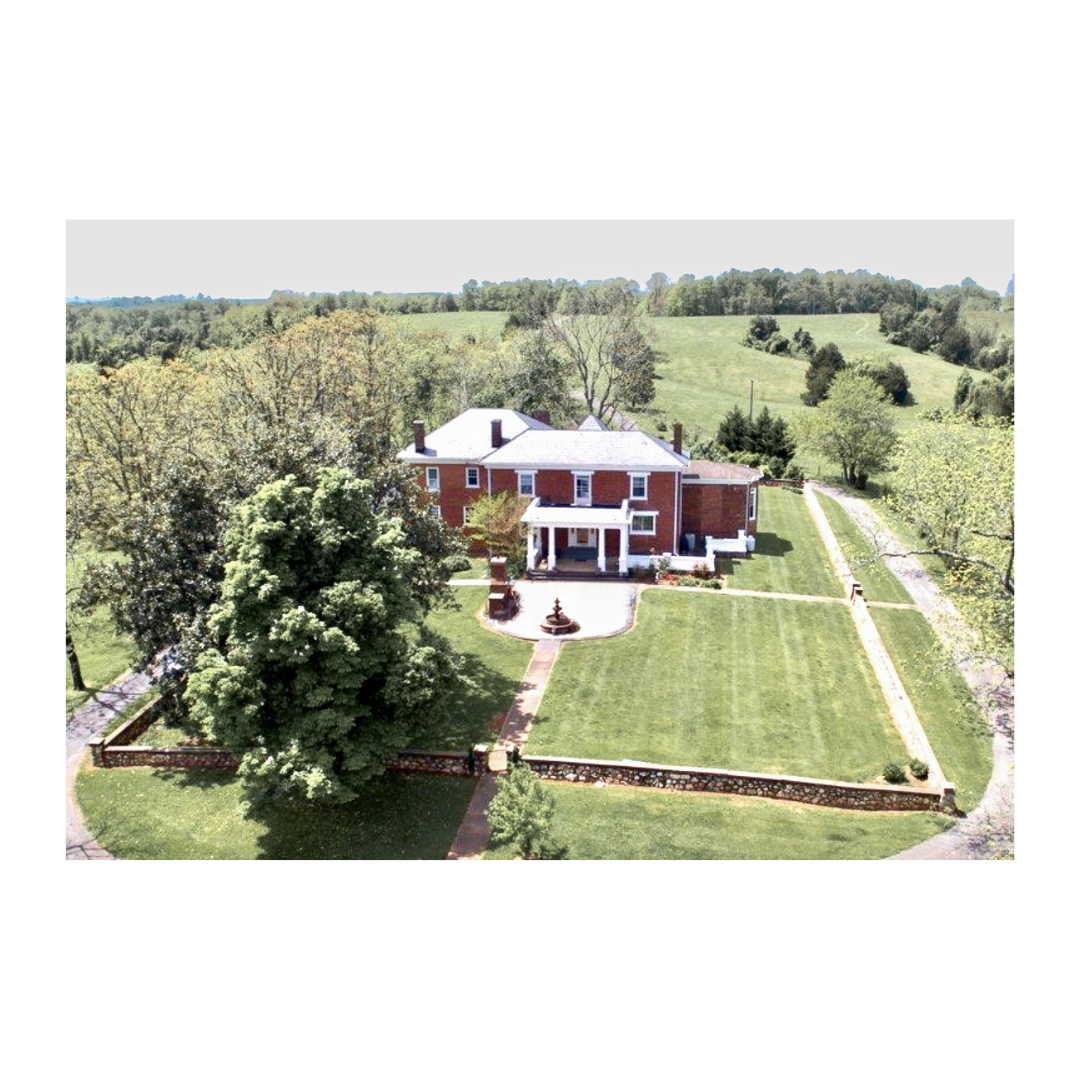 The Story Behind Our Name
My Grandmother's horse farm, SAVENAC (sav-ă-nac), a historic Virginia property built in 1821, has been an inspiration throughout my life.

Evoking the long-standing tradition of the equestrian world, it reflects the element of casual elegance that was inherent in equestrian culture & lifestyle of the time.

With a strong passion and desire to build upon and honor my equestrian roots, I named my company SAVENAC 1821.

It Started With Cordelia...
In addition to the property, the timeless elegance of my Grandmother's style and her love of horses has inspired me since I was a child. She encompassed a casual elegance, beauty, power, and a little edge.
These elements, combined with my love of classical architecture, have become the inspirations behind my designs. Honoring the elegance and luxury of the past, while creating wearable, heirloom quality designs for the present. Everyday luxury for the modern equestrian.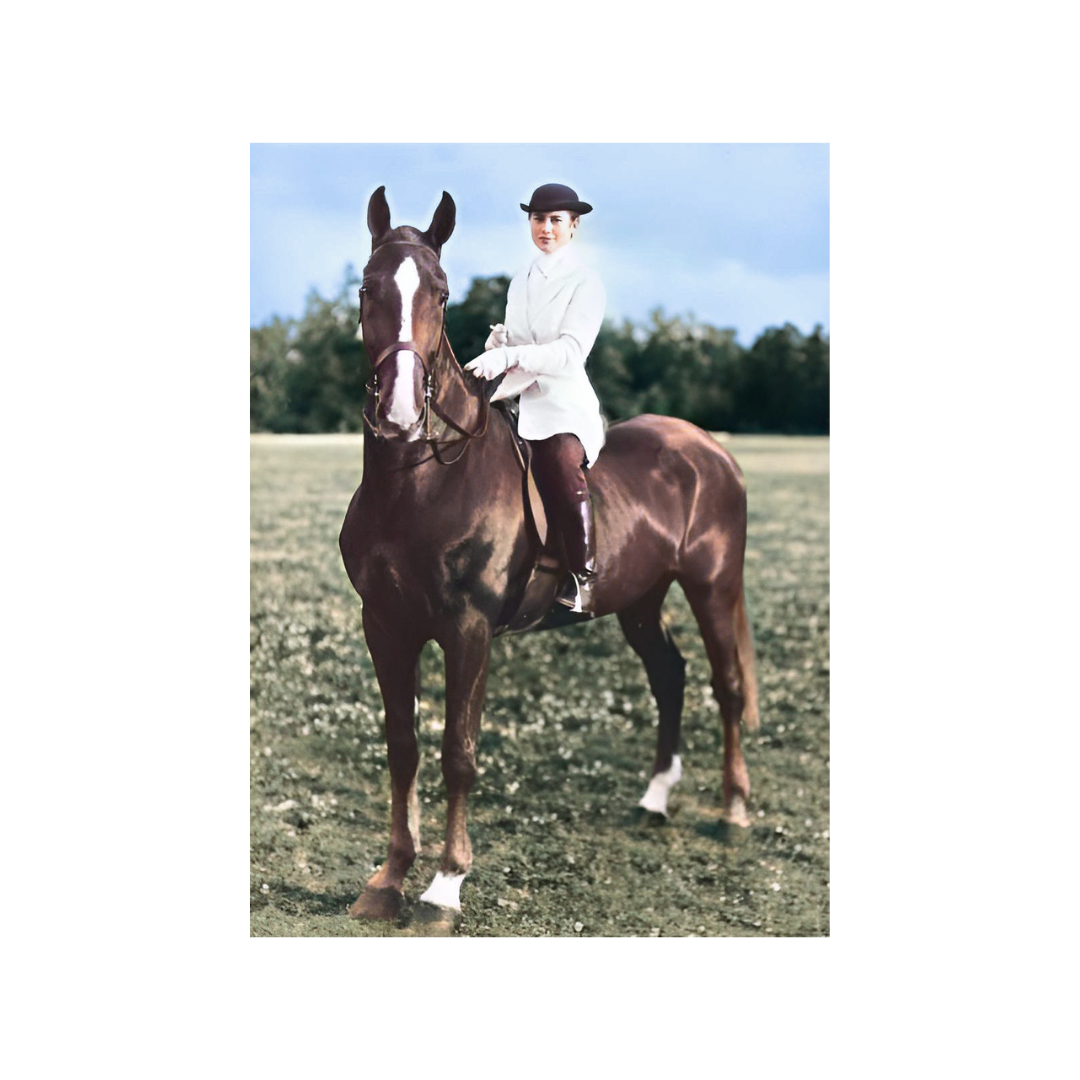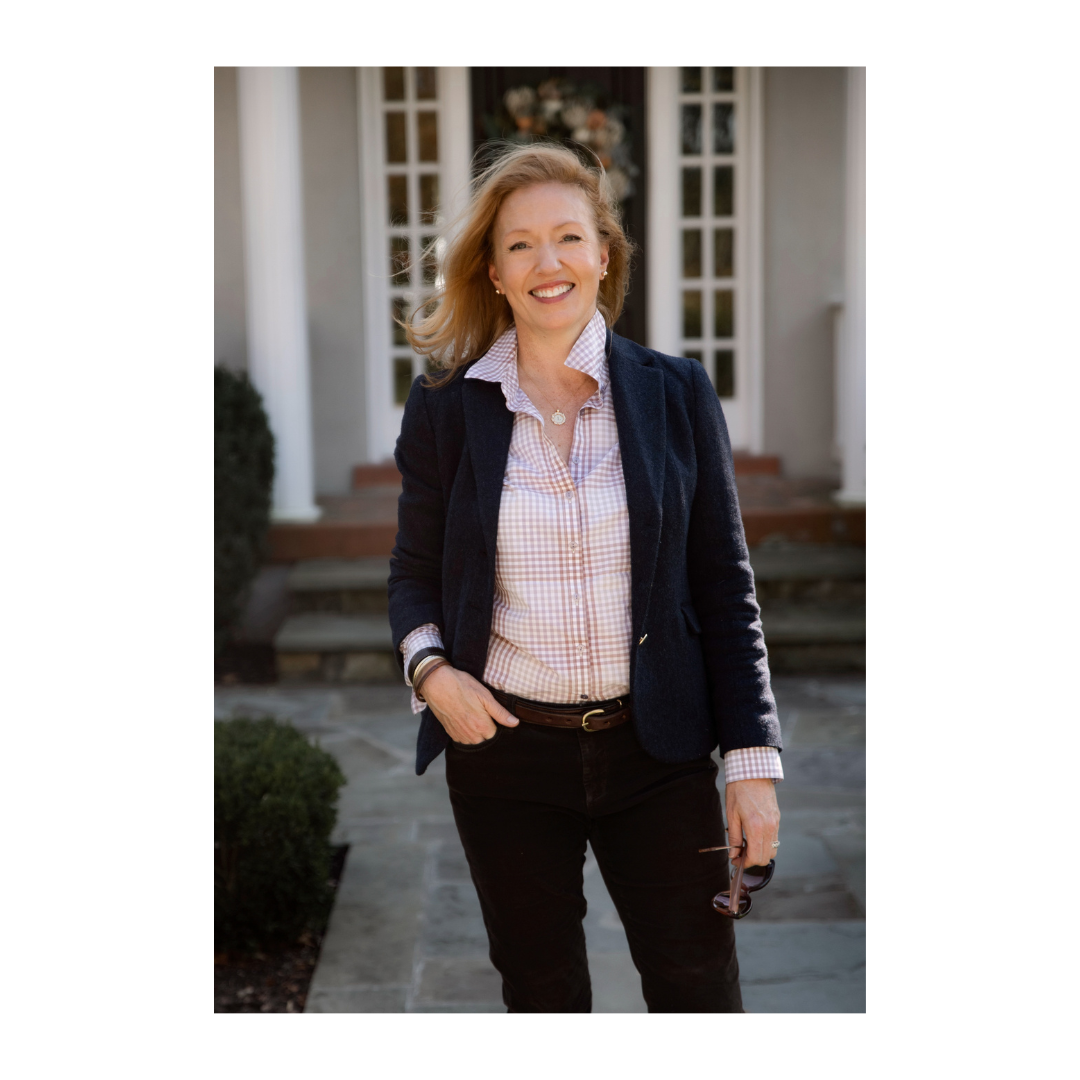 ...About Lisa's Vision
After graduating from VCU with a major in Fashion Design, I spent many years in Los Angeles and New York as a designer and buyer. Missing my equestrian roots and a more bucolic environment, I returned to Virginia.
After a 2nd career in luxury jewelry sales, and a return to an equestrian life, I debuted my company in 2020. My goal has been and continues to be creating timeless fine jewelry that reflects the equestrian lifestyle of tradition and causal elegance.

SAVENAC 1821 honors my family's past while continuing to value our present. My intention and hope is this will continue for years and generations to come. And like the equestrian inspired jewelry collections I create, the company will be timeless as well.

Discover Your Next Heirloom.