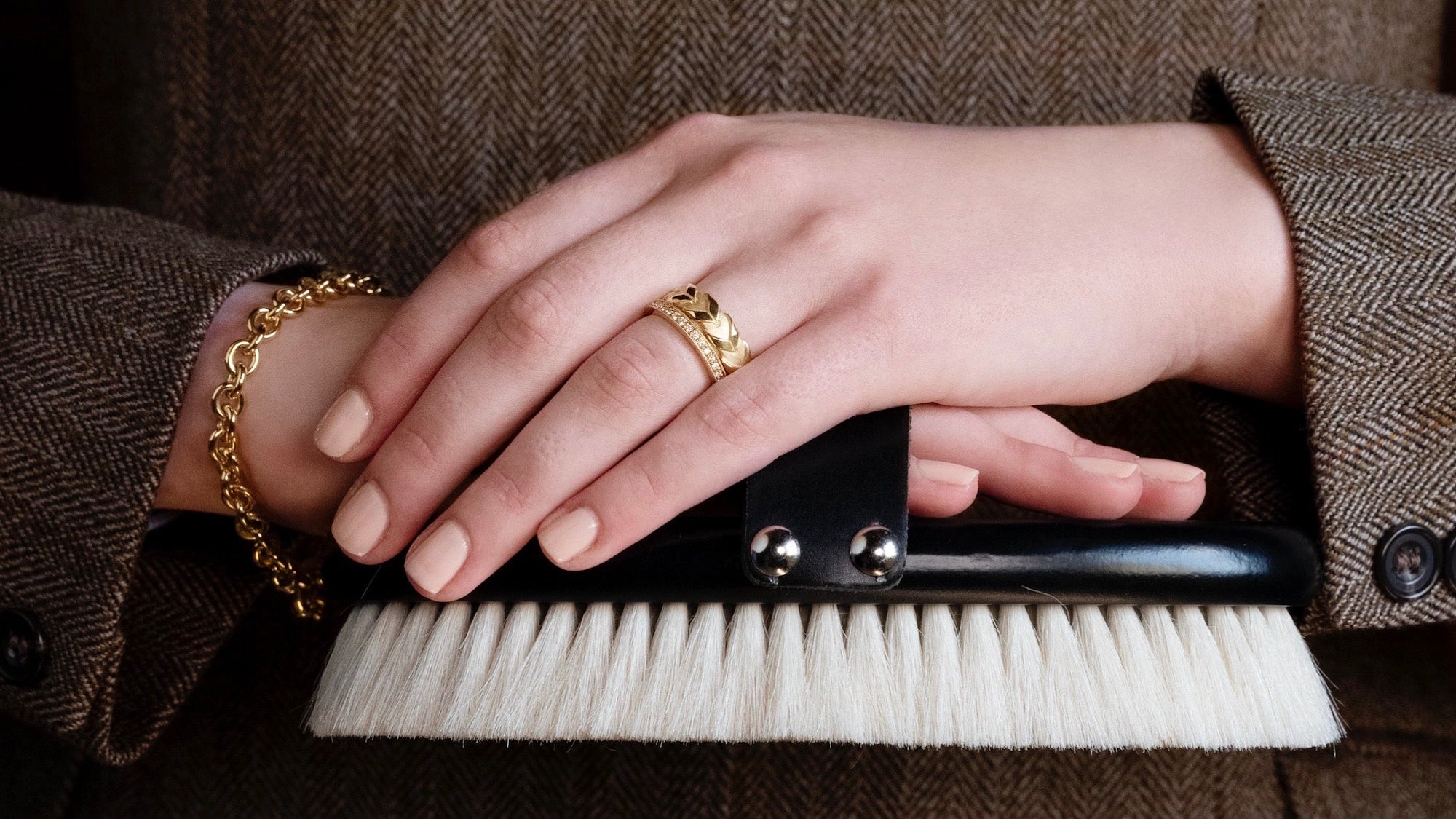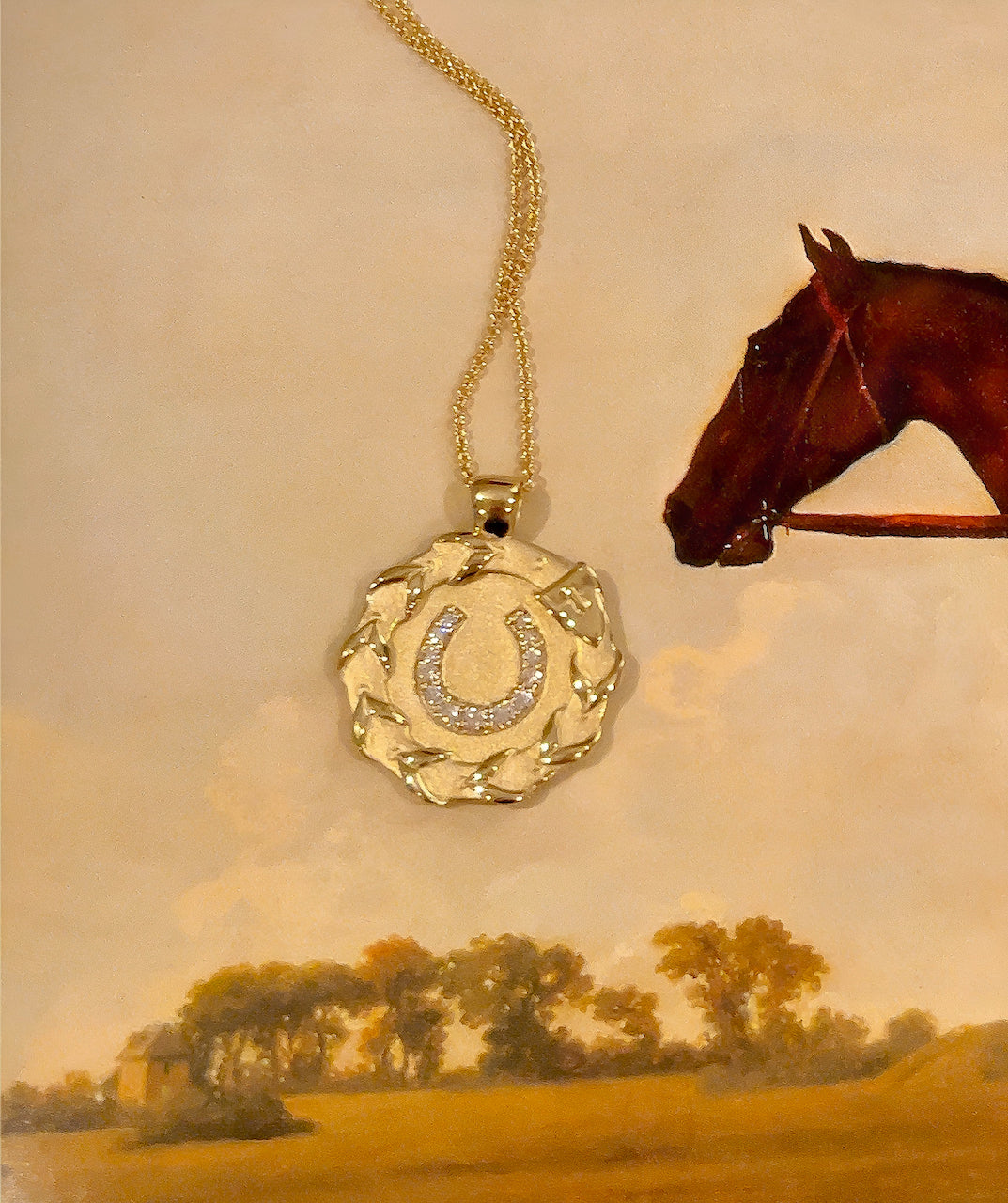 Everyday Luxury
Classic Equestrian Design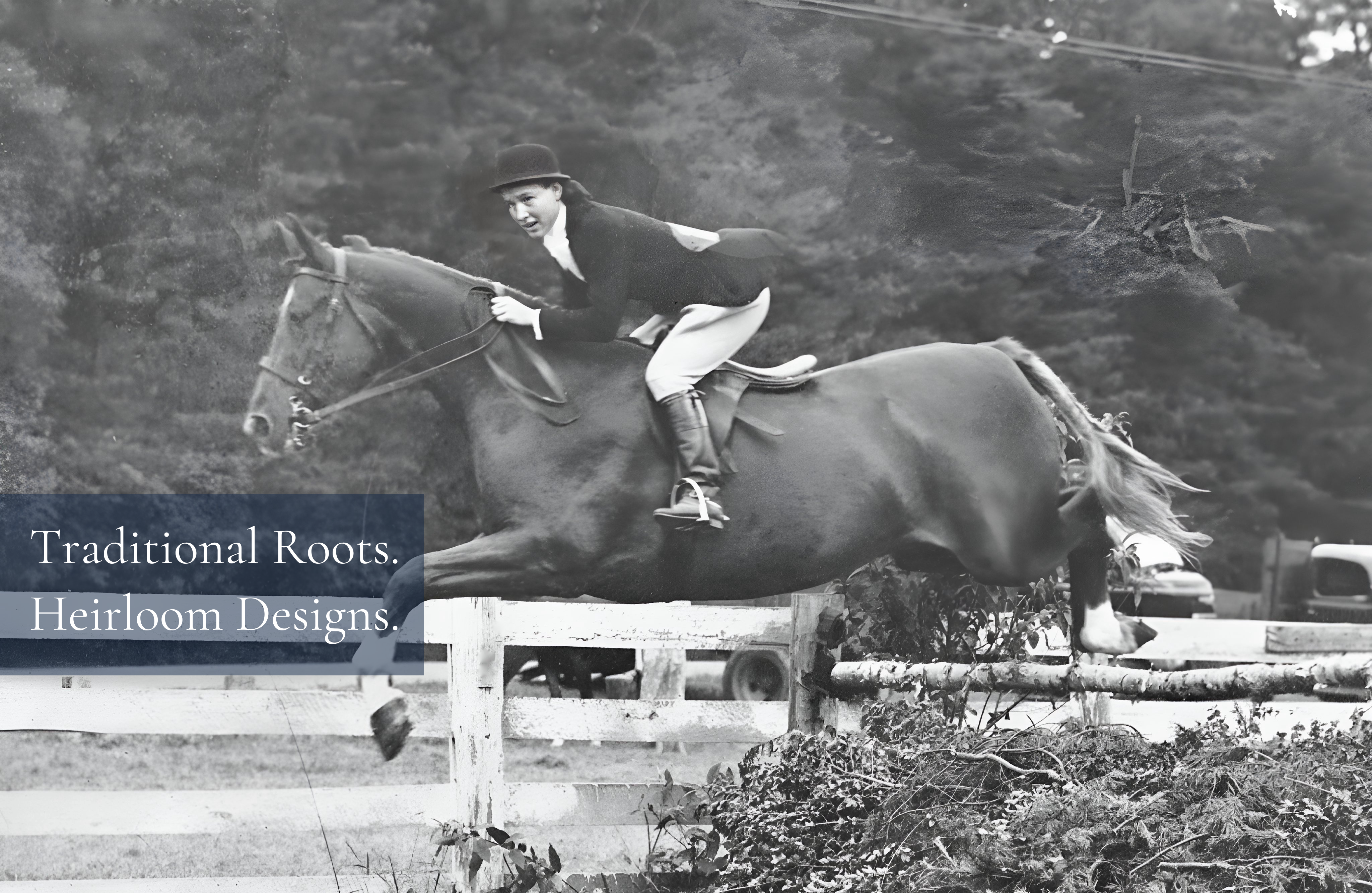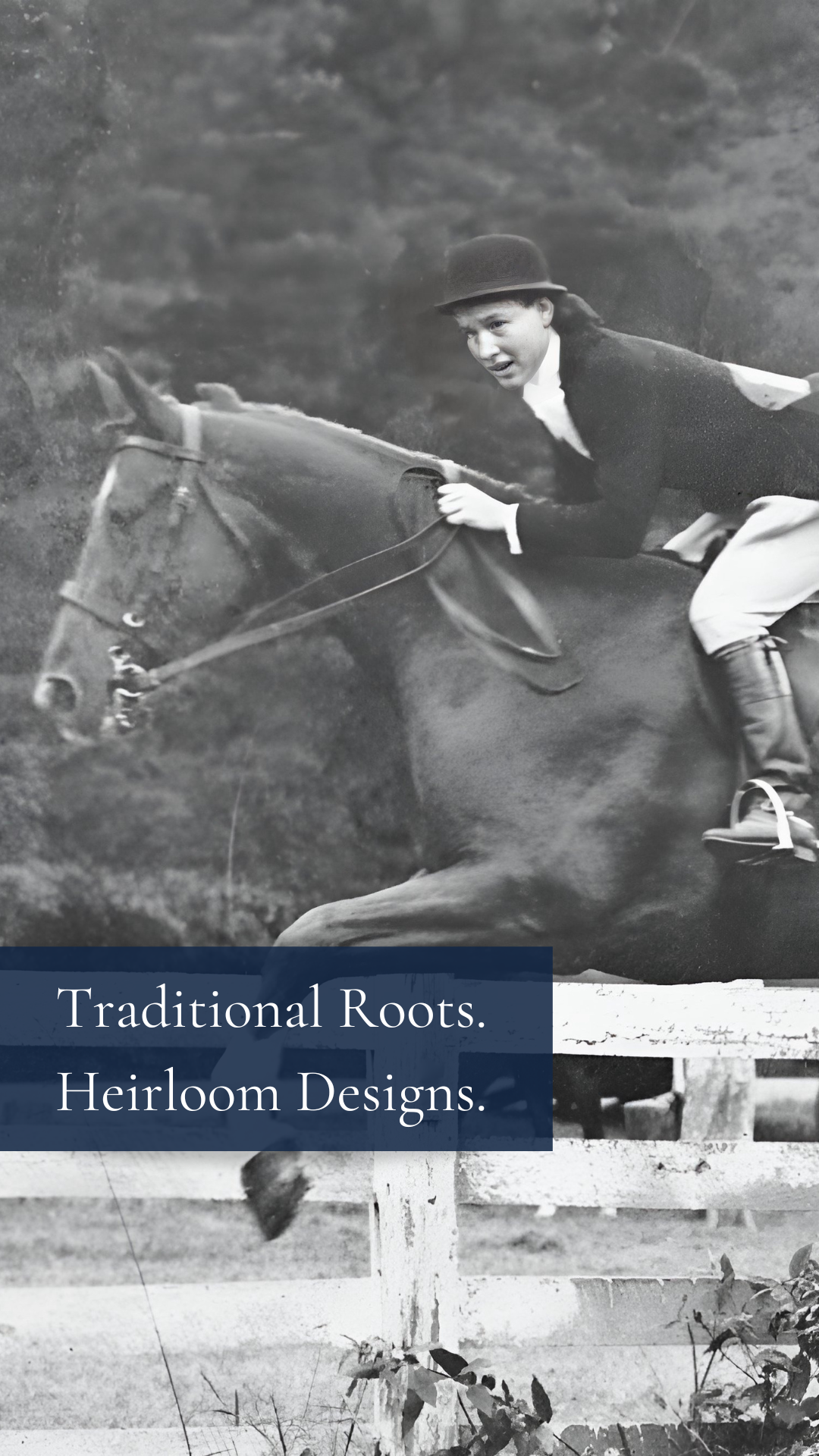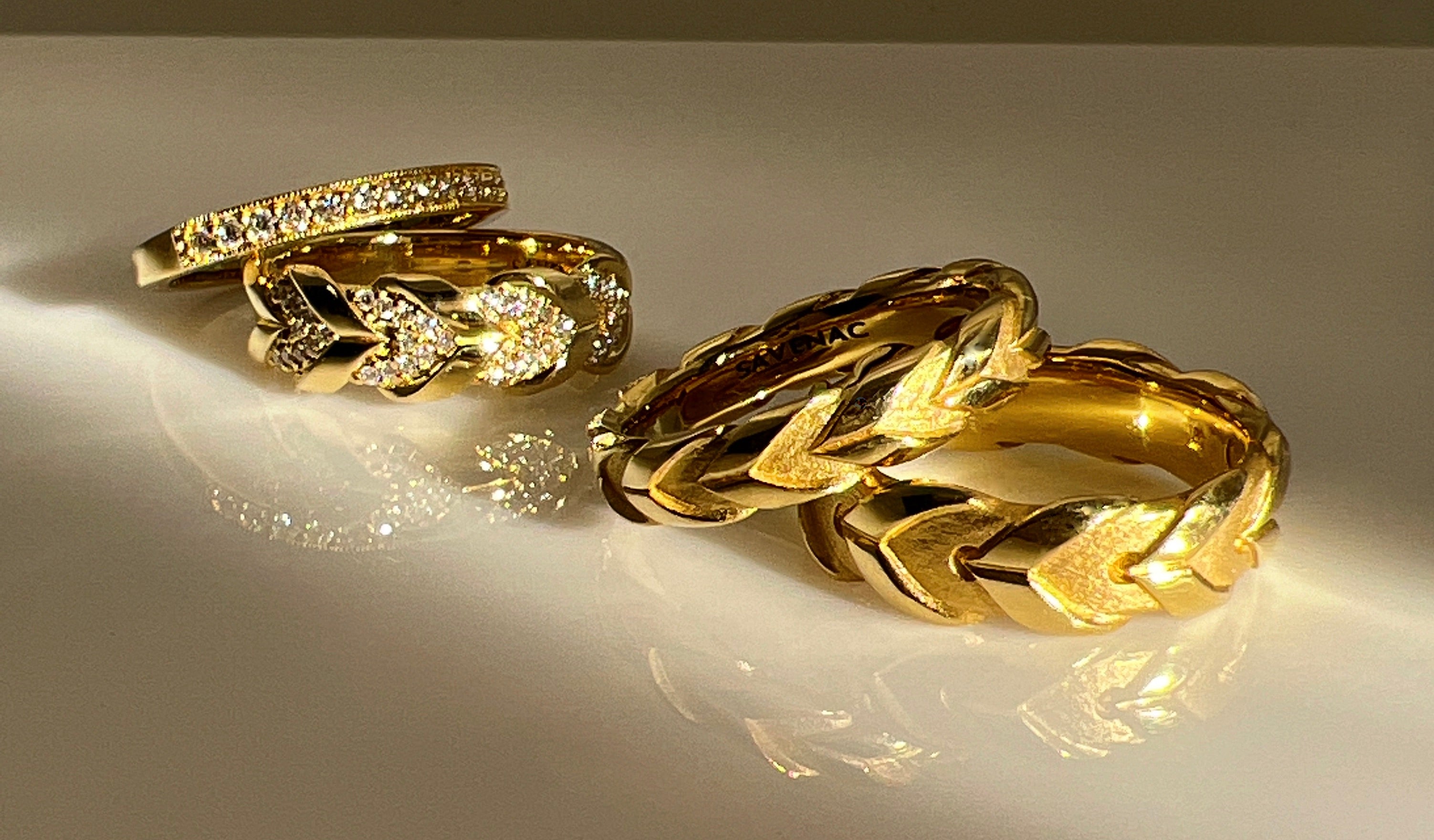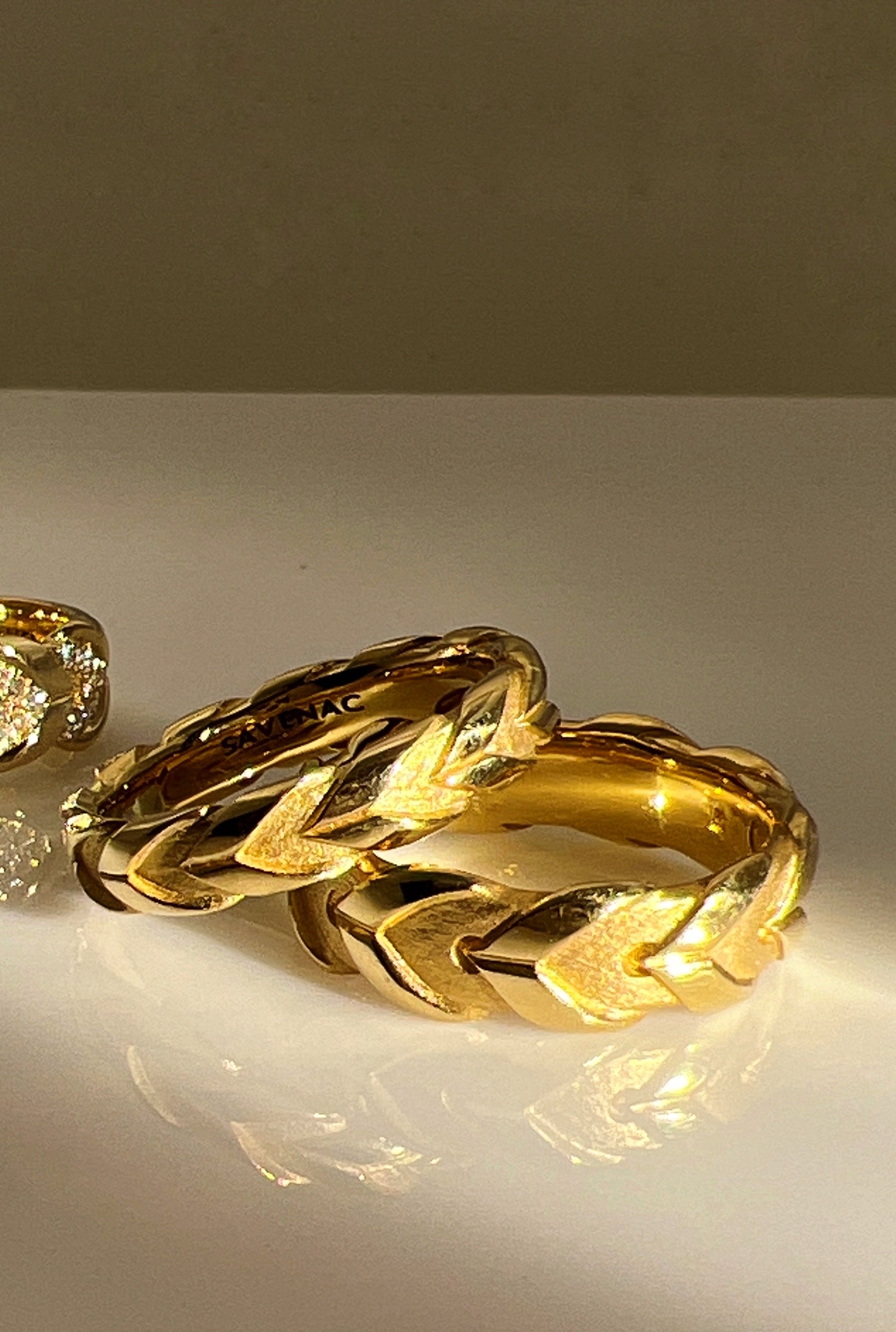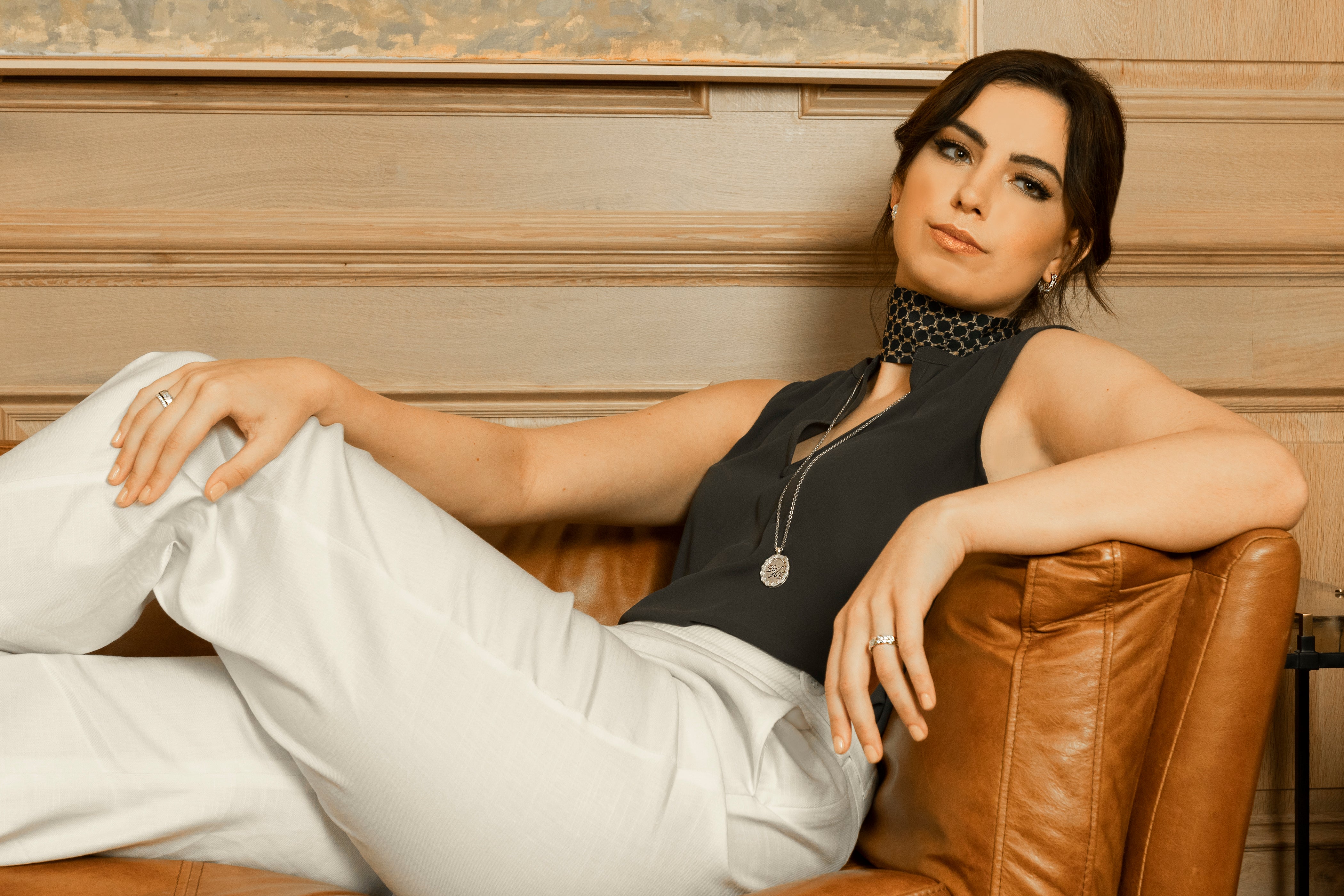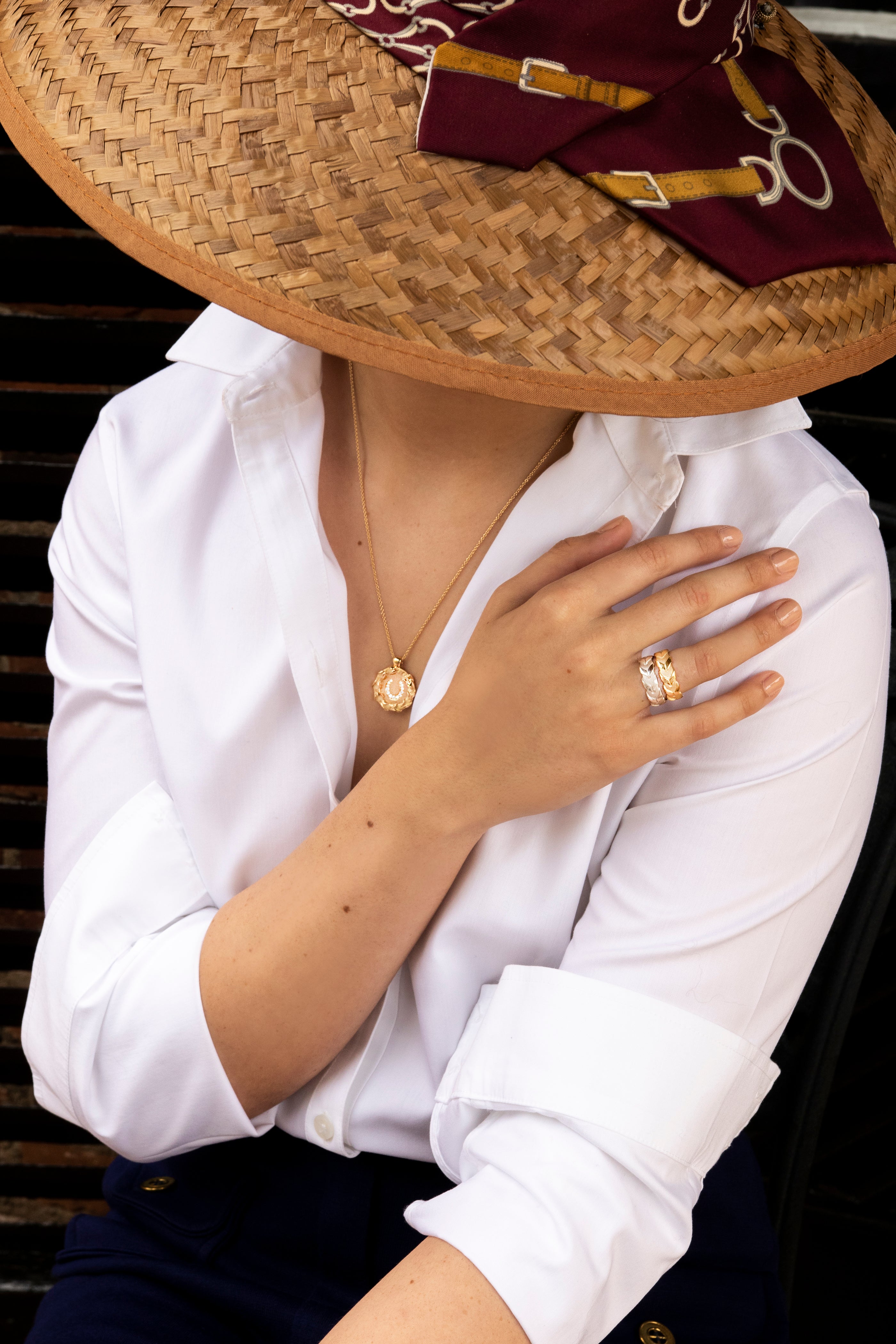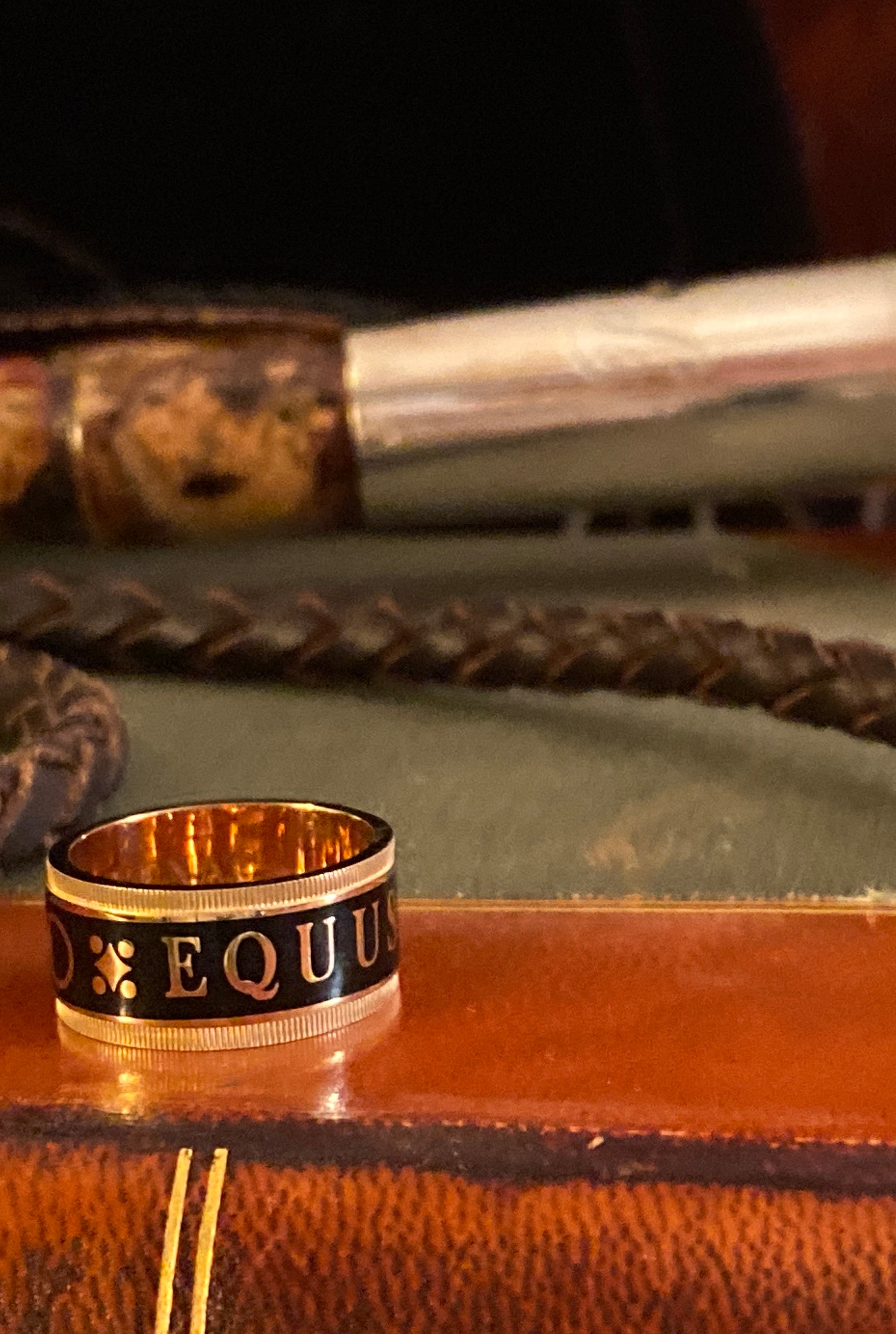 Ascot Pendant
A True Classic.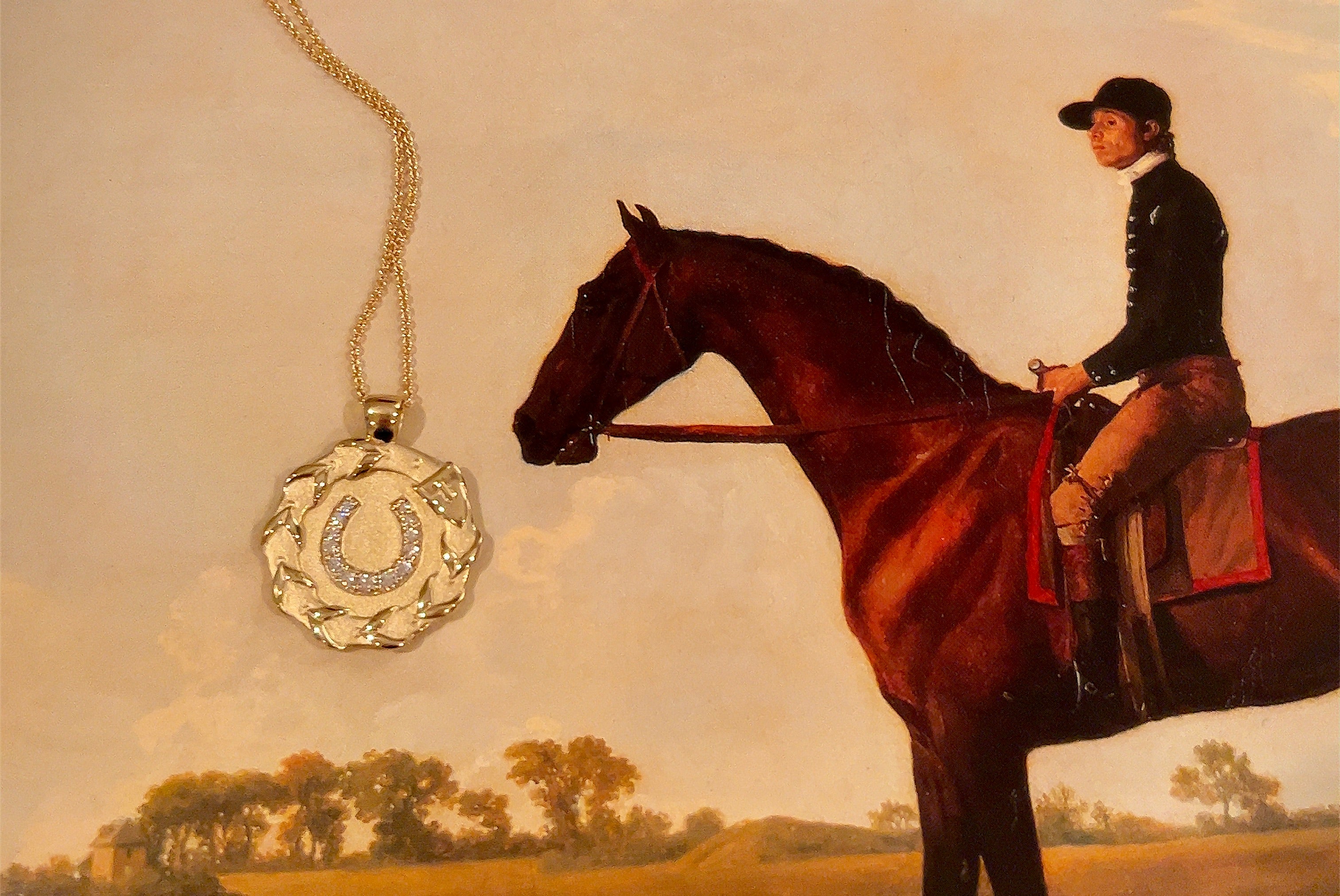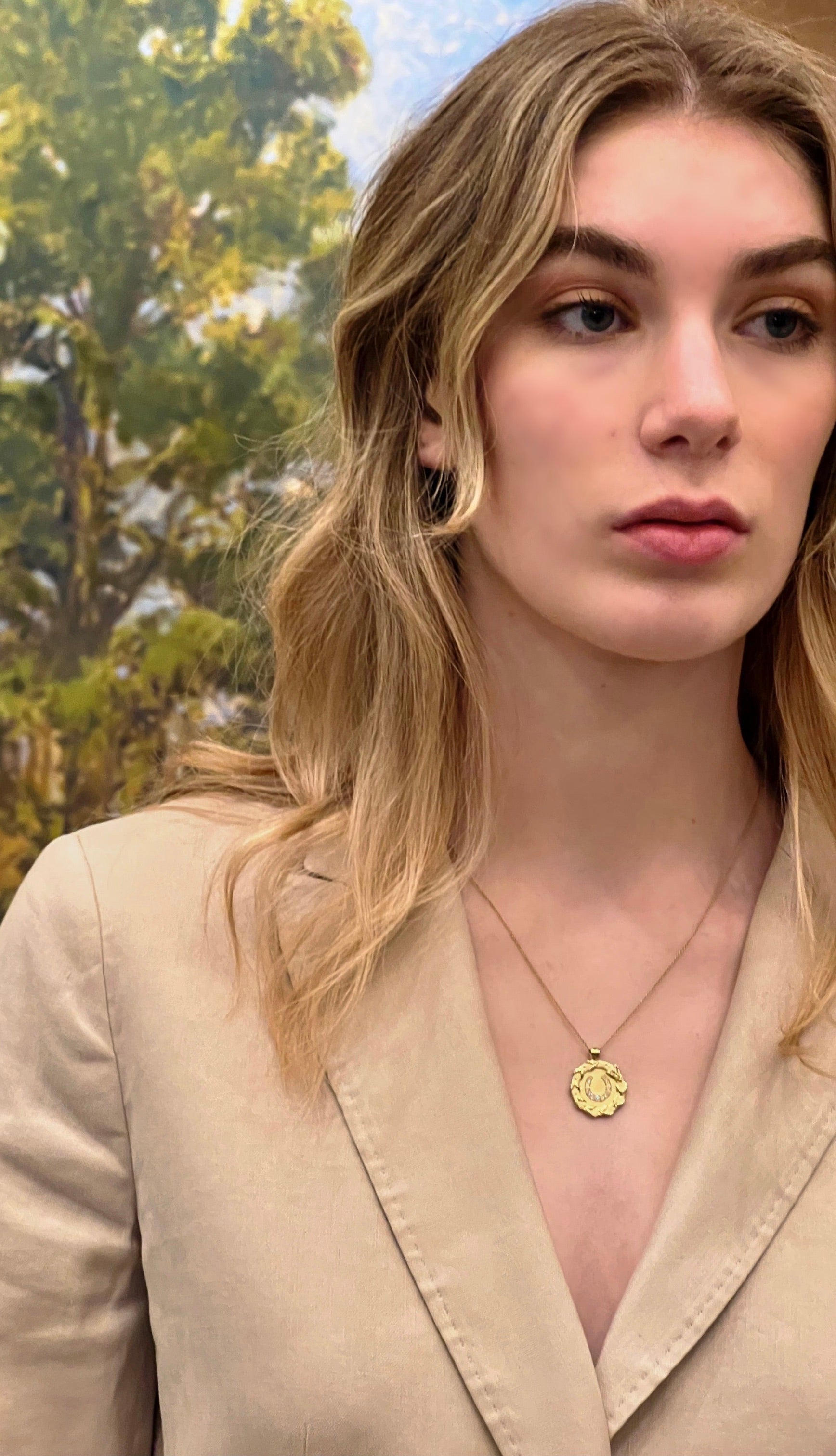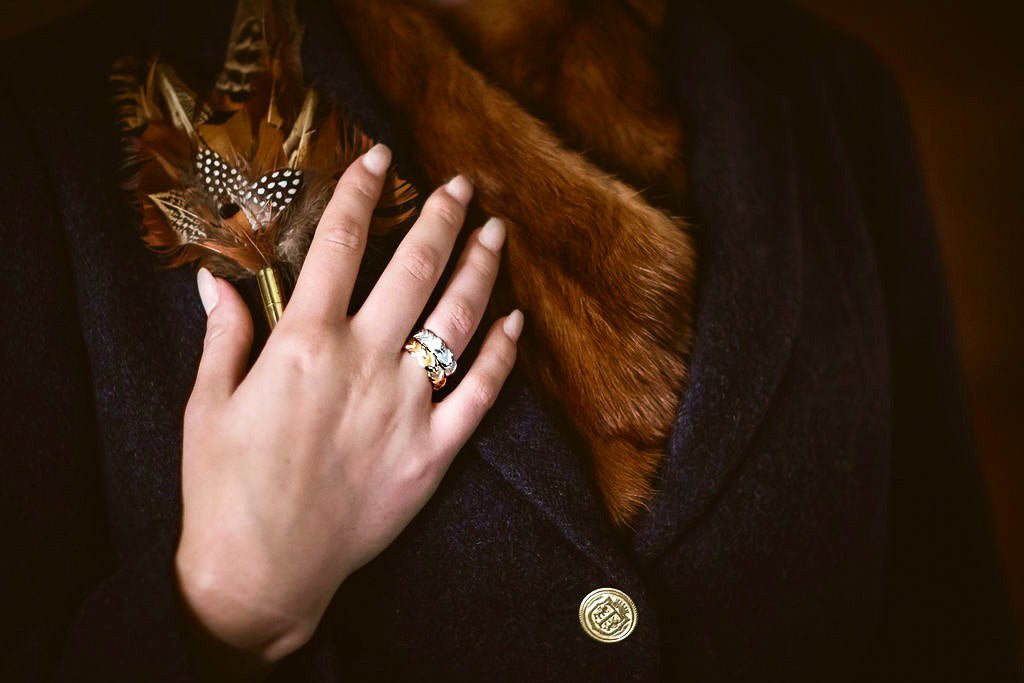 Equestrian Meets Luxury
A fine jewelry collection inspired by the elegant & timeless aesthetic of the classic equestrian lifestyle.
Made by hand in the US.
Destined To Become Your Next Heirloom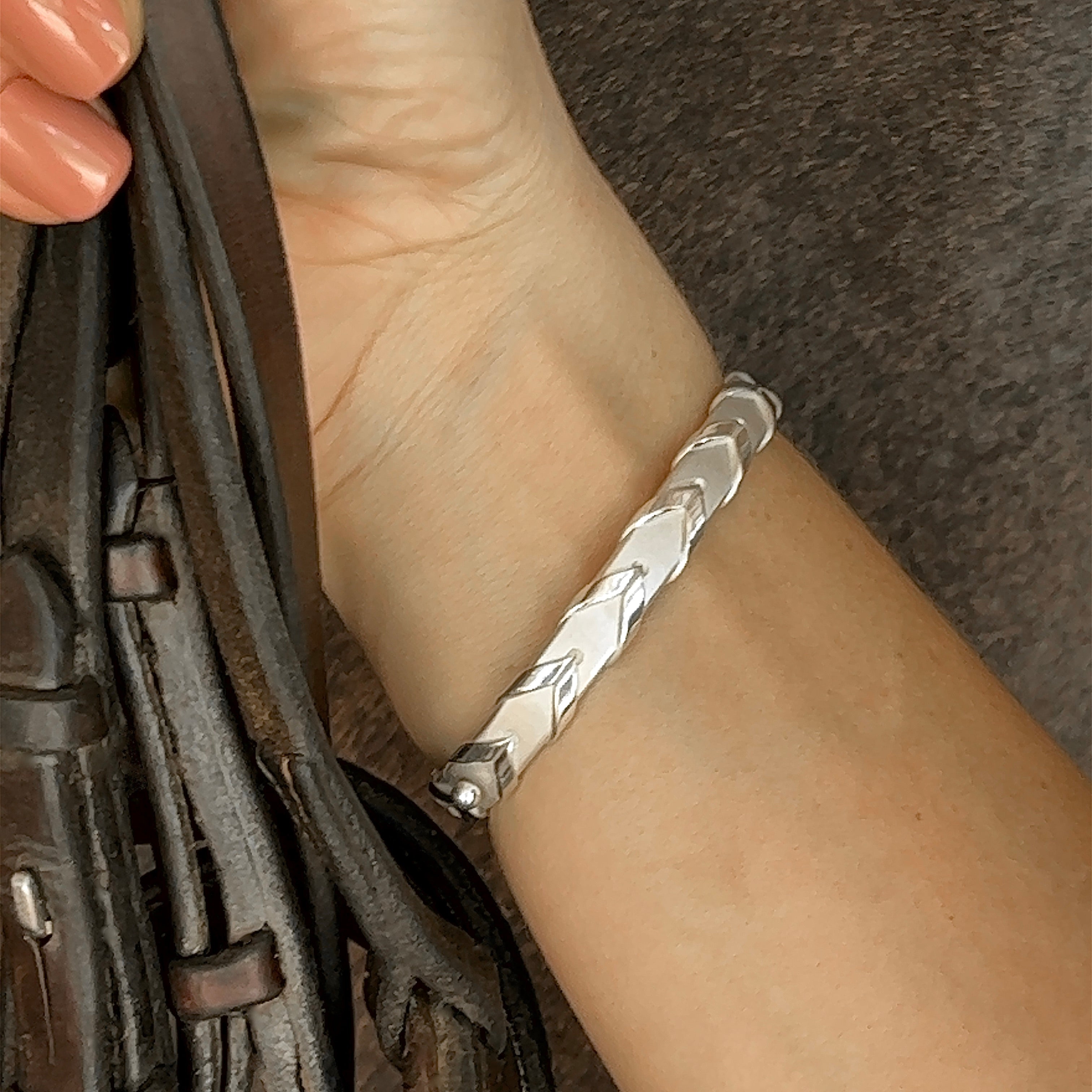 Our Newest Addition!
A classic & timeless addition to our Lace Rein Collection.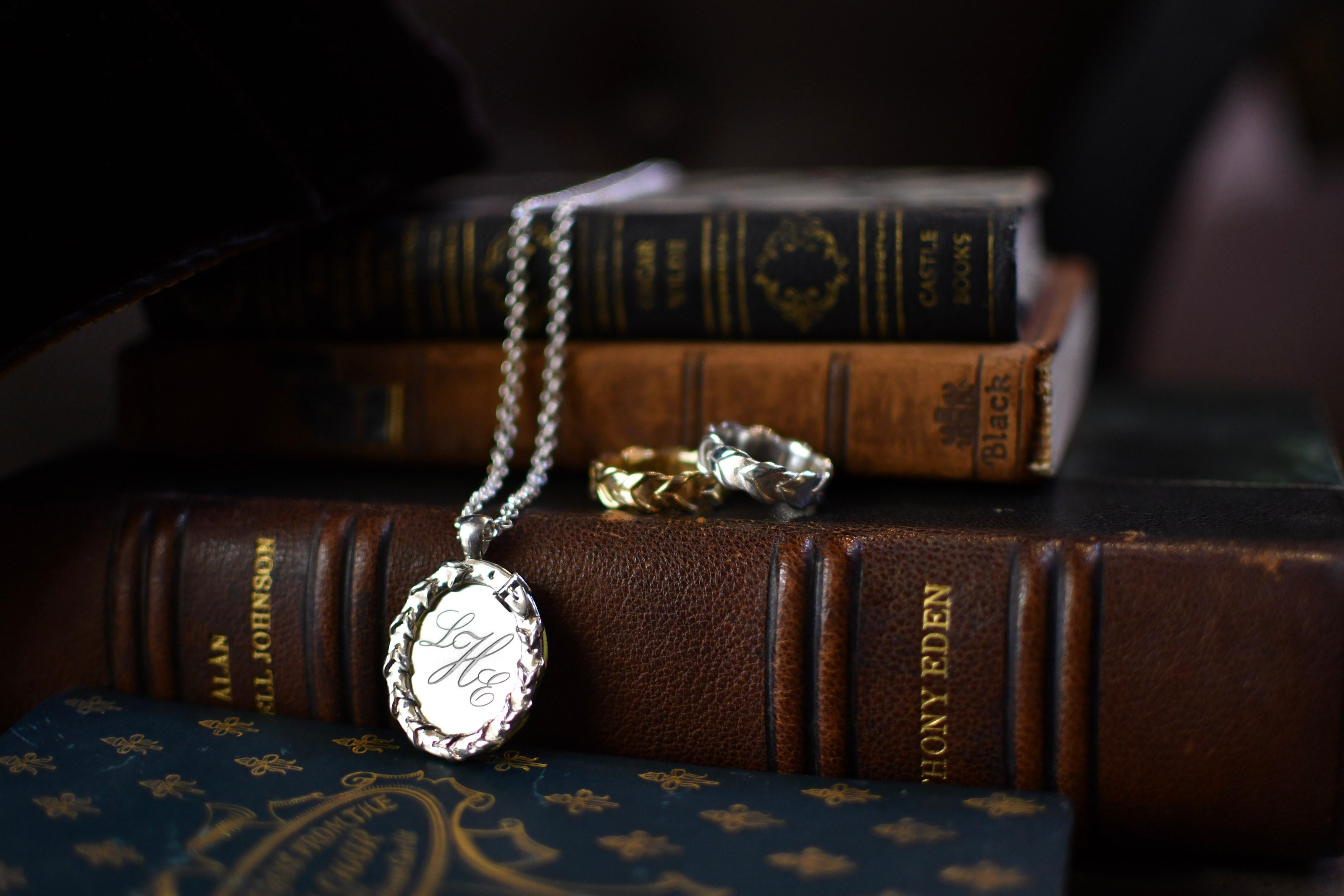 Tradition of Elegance
Combining the timeless elegance & refinement of English equestrian sport with traditional fine jewelry details.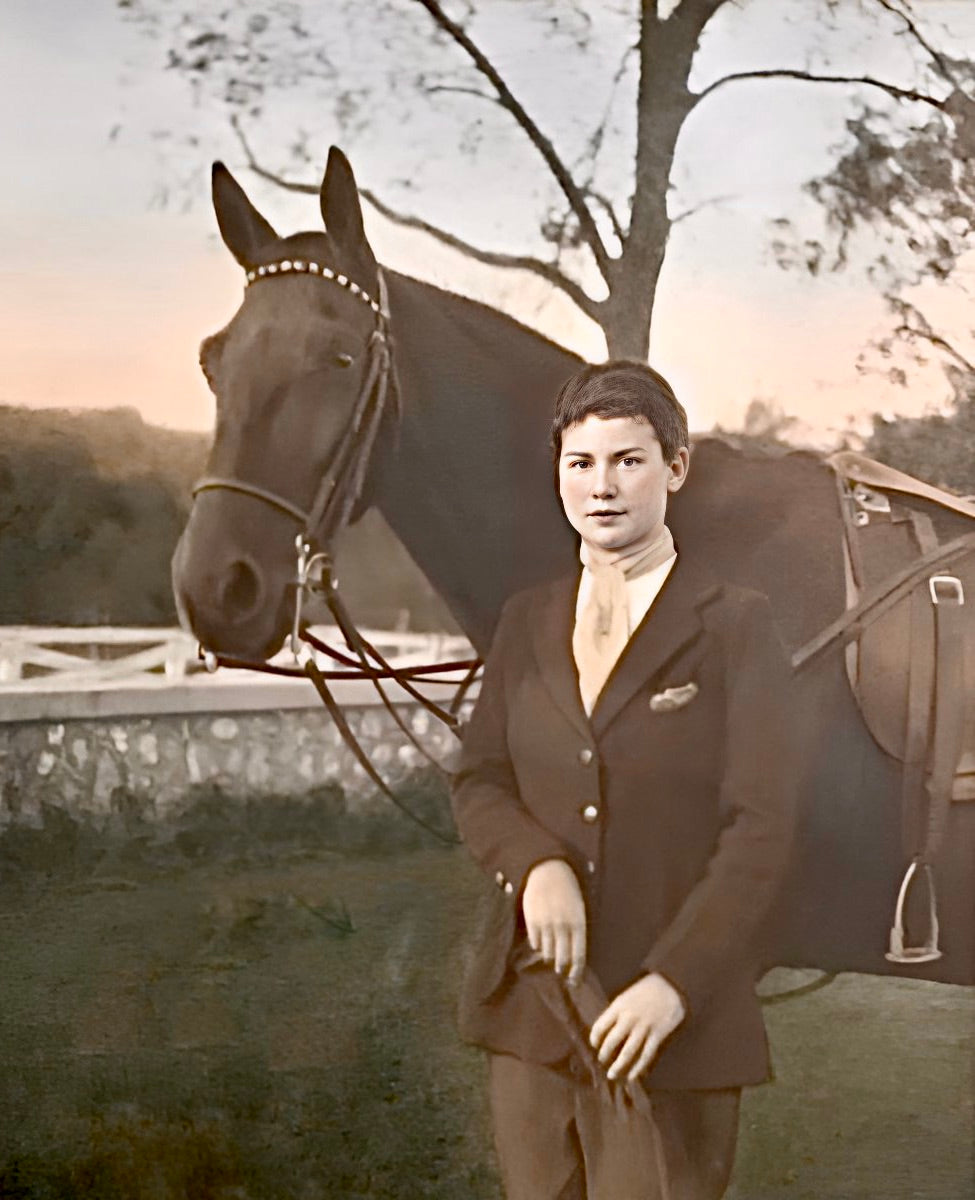 Family Heritage
Heirloom classics inspired by our family's rich and deep passion for horses & the equestrian lifestyle.
Featured In
EQ LIVING ~ March/April 2023
COTH UnTacked ~ Winter 2022
The Chronicle Of The Horse ~ November 2022
World Equestrian Center Magazine ~ Vol. II 2022
The Scout Guide HUNT COUNTRY ~ Vol. 9
Horse & Style Magazine ~ Vol. 1 2021
The Chronicle Of The Horse ~ November 2021
COTH Holiday Gift Guide ~ 2021
Sixteen Cypress Holiday Market Place ~ 2022
The Plaid Horse ~ December 2020
The Plaid Horse Holiday Gift Guide ~ 2020
"I have been wearing my new Diamond Lace Rein ring every day and it is truly one of the most comfortable and beautiful pieces that I have ever owned! I really love the way that it sits relatively flush with my hand, but still looks stunning."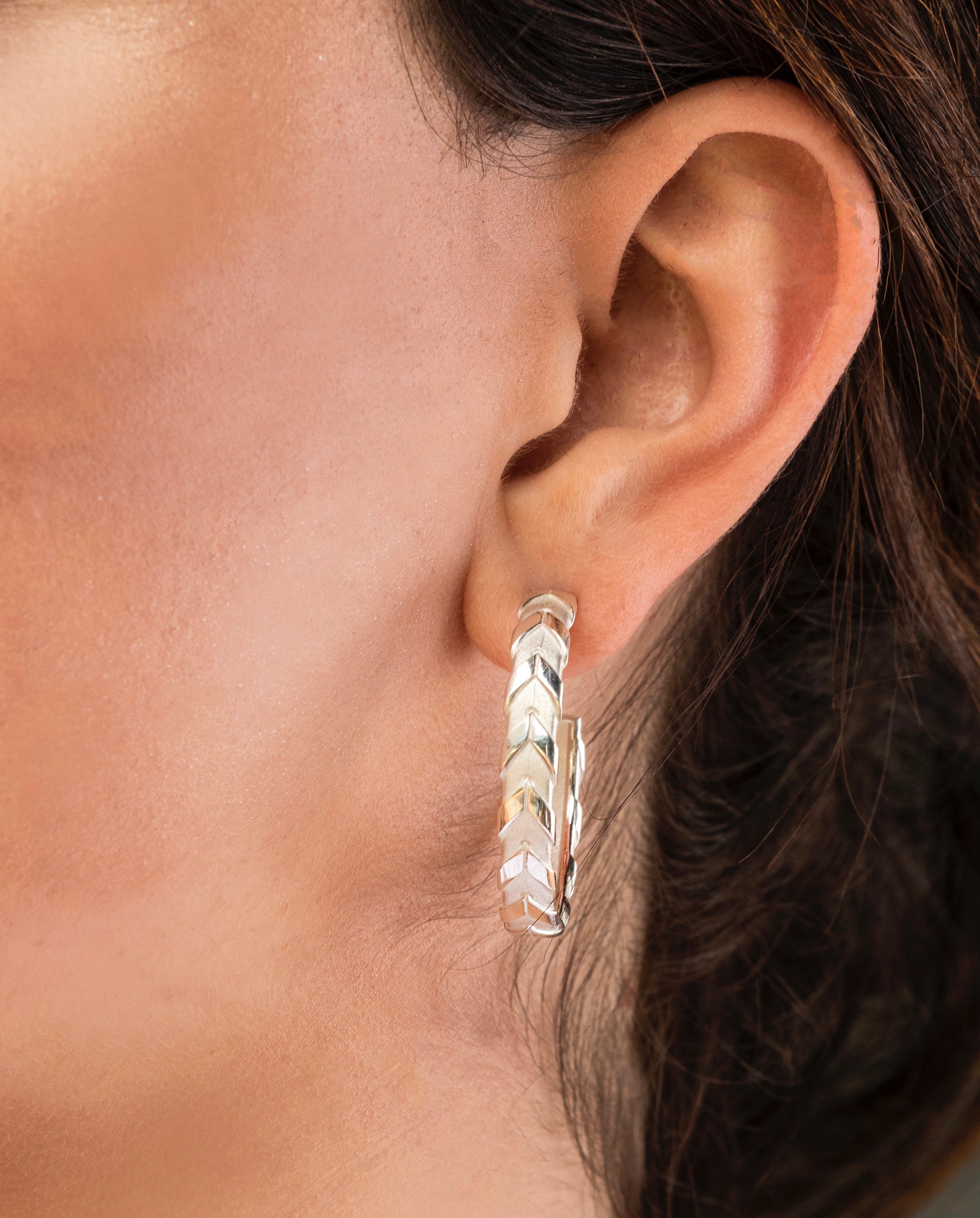 "Love my hoops! The detail and quality are fantastic. I wear them almost everyday, they have become my go to pair."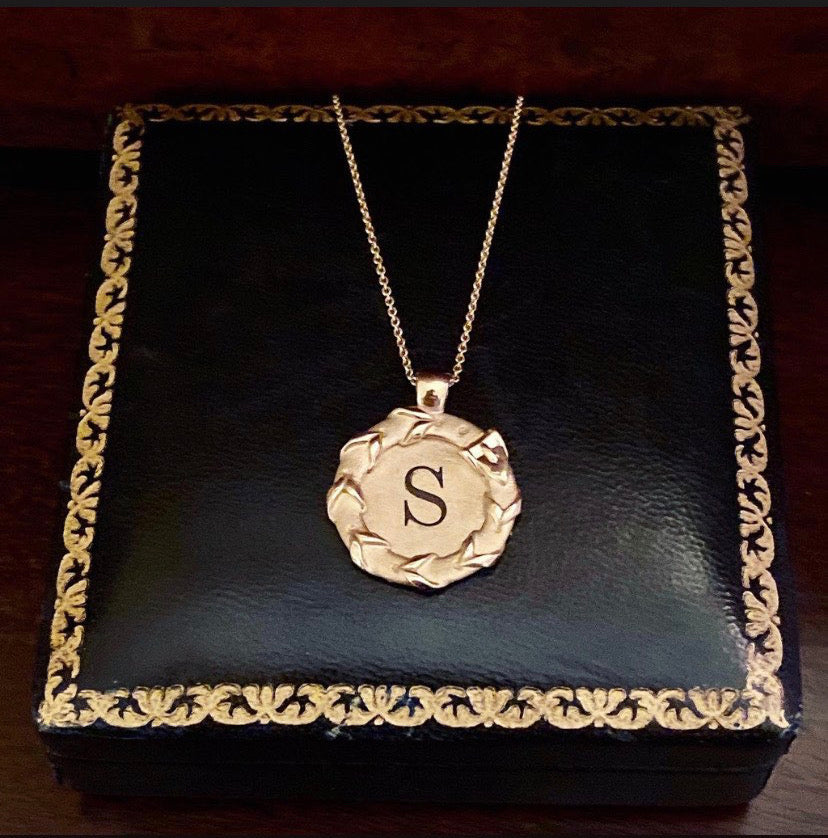 "My husband surprised me with a custom Initial Pendant for Christmas. I absolutely love it, amazing craftsmanship, and detail! I will treasure it always!"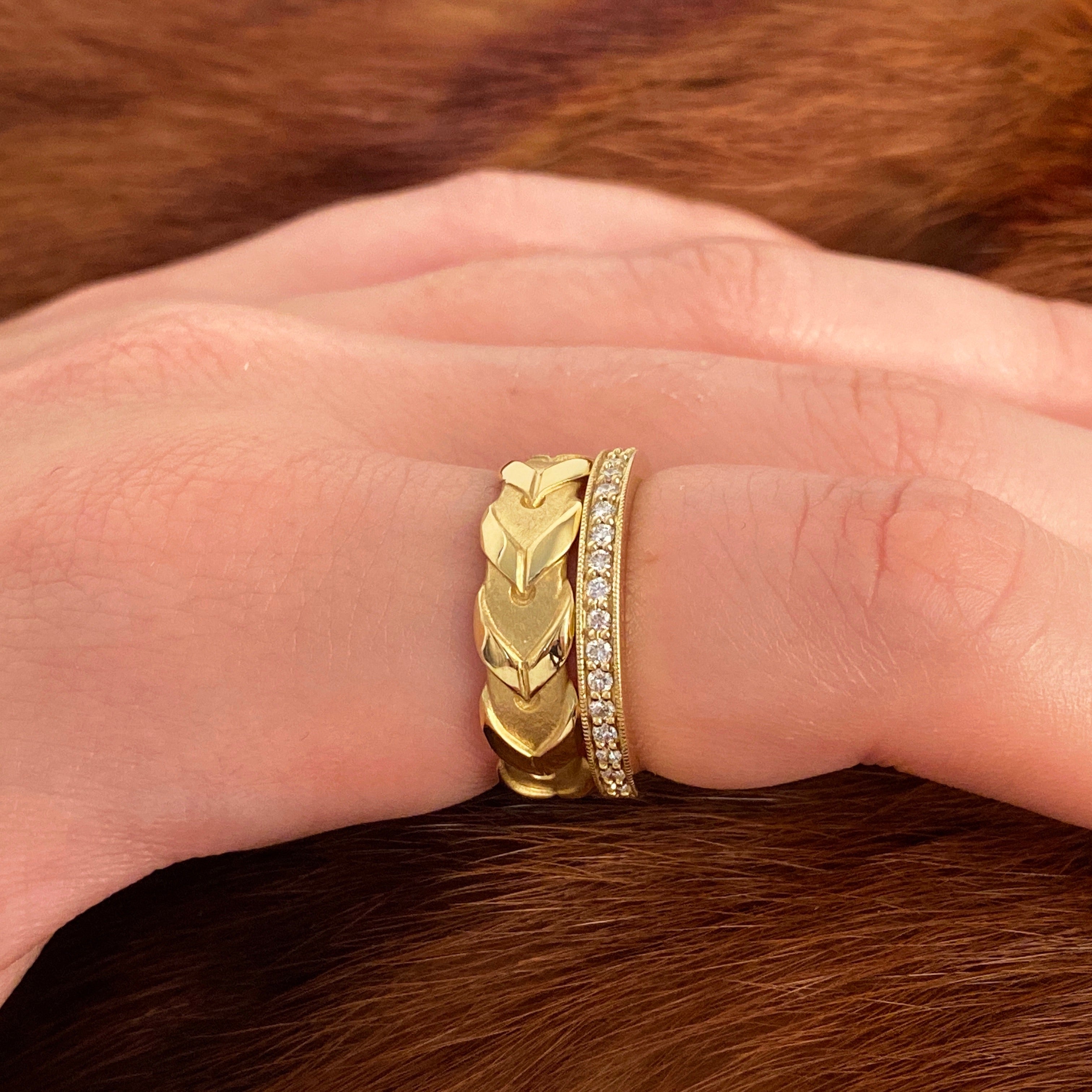 "I really love that the design of this Lace Rein Ring is subtle enough that non-riders will simply see it as a beautiful design, but riders will see the equestrian influence immediately!"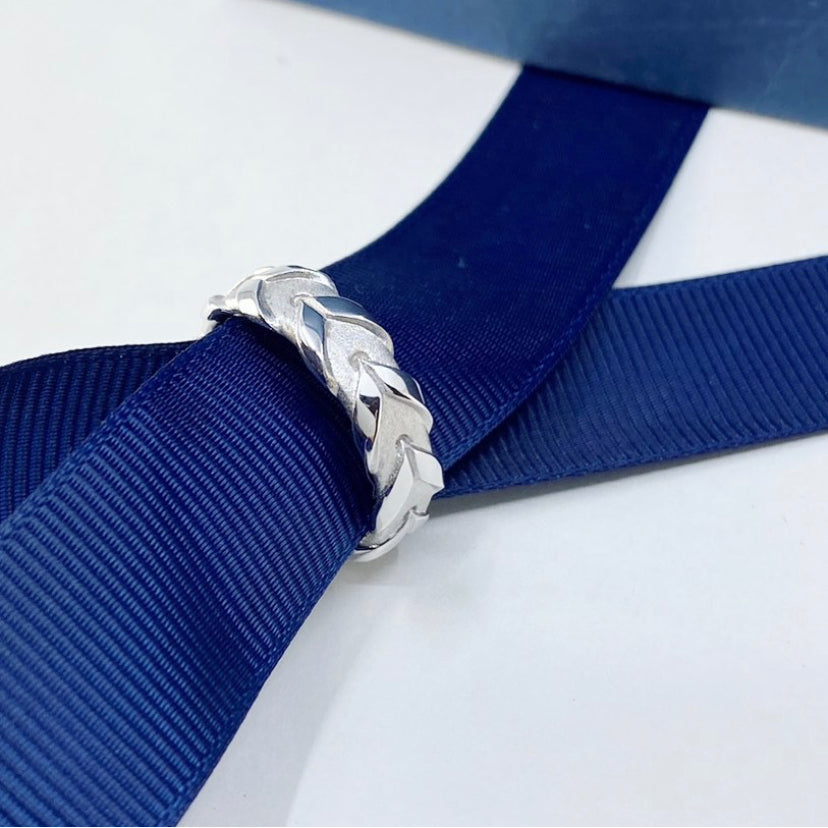 "My white gold Lace Rein Ring is beautifully crafted and is extremely comfortable! It has a really nice weight to it. I couldn't be happier with it and am excited to add to my new Savenac collection in the near future!"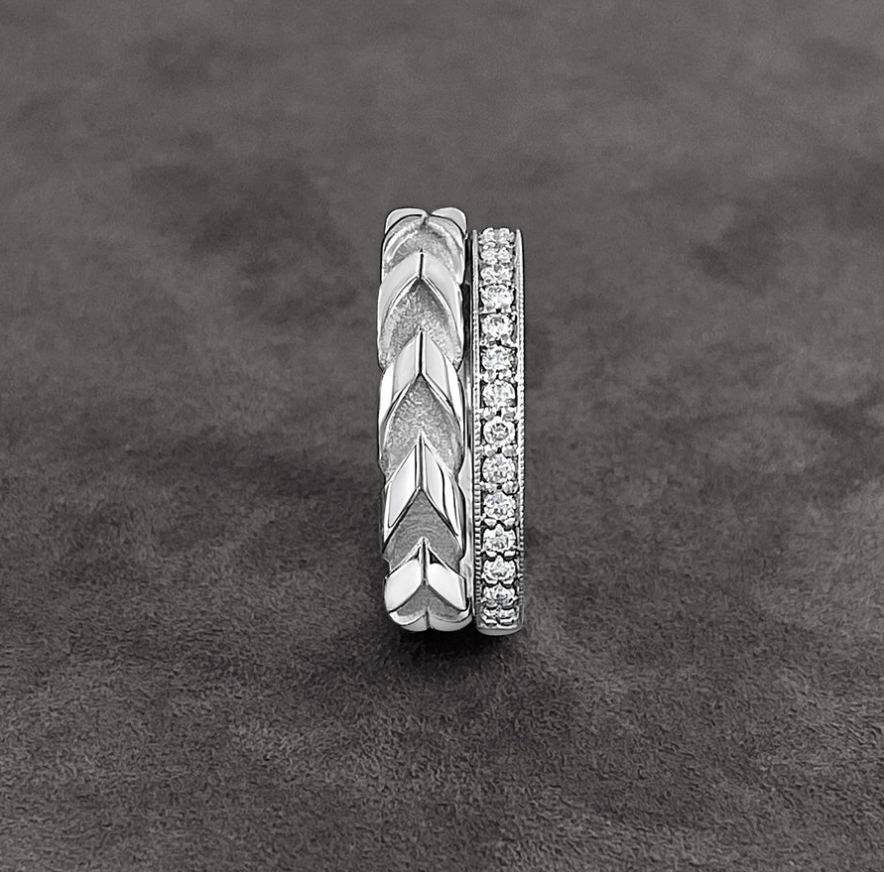 "Timeless Elegance & Magic. I just love my SAVENAC 1821 Lace Rein Ring stacked with my diamond anniversary ring. Brings pure joy and treasured memories every time I look at my hand."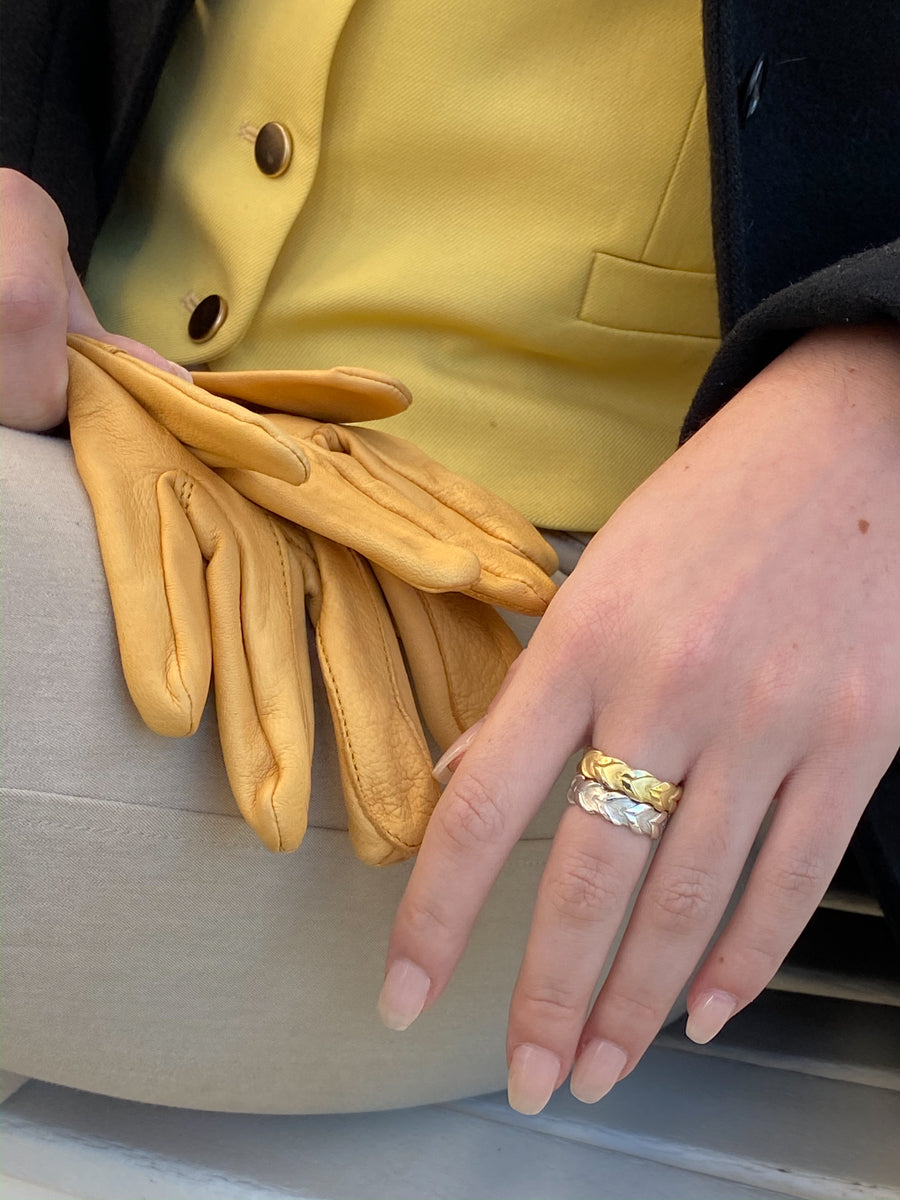 "The Lace Rein ring is so comfortable that I wear it even during work when I acupuncture my patients!"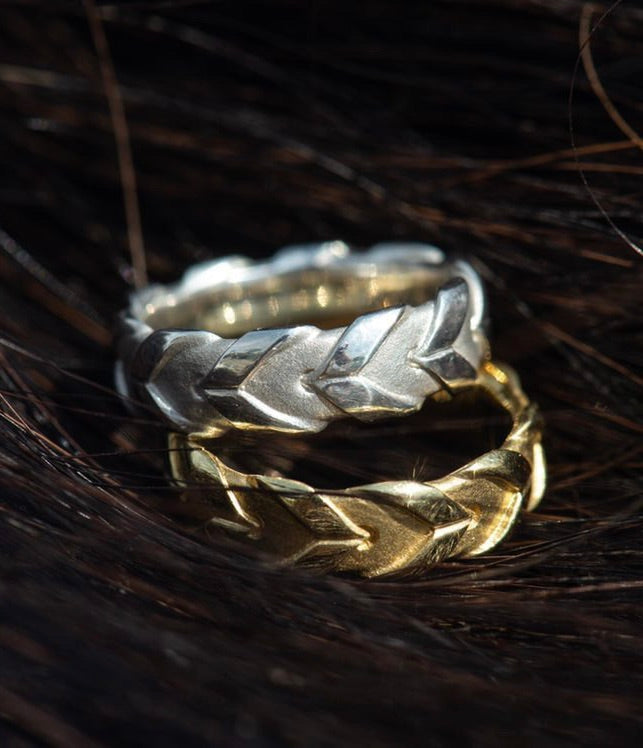 "I love your products. I use the Lace Rein ring as a more every day wedding band and love it! Nice to have something subtle/sophisticated and equestrian-related."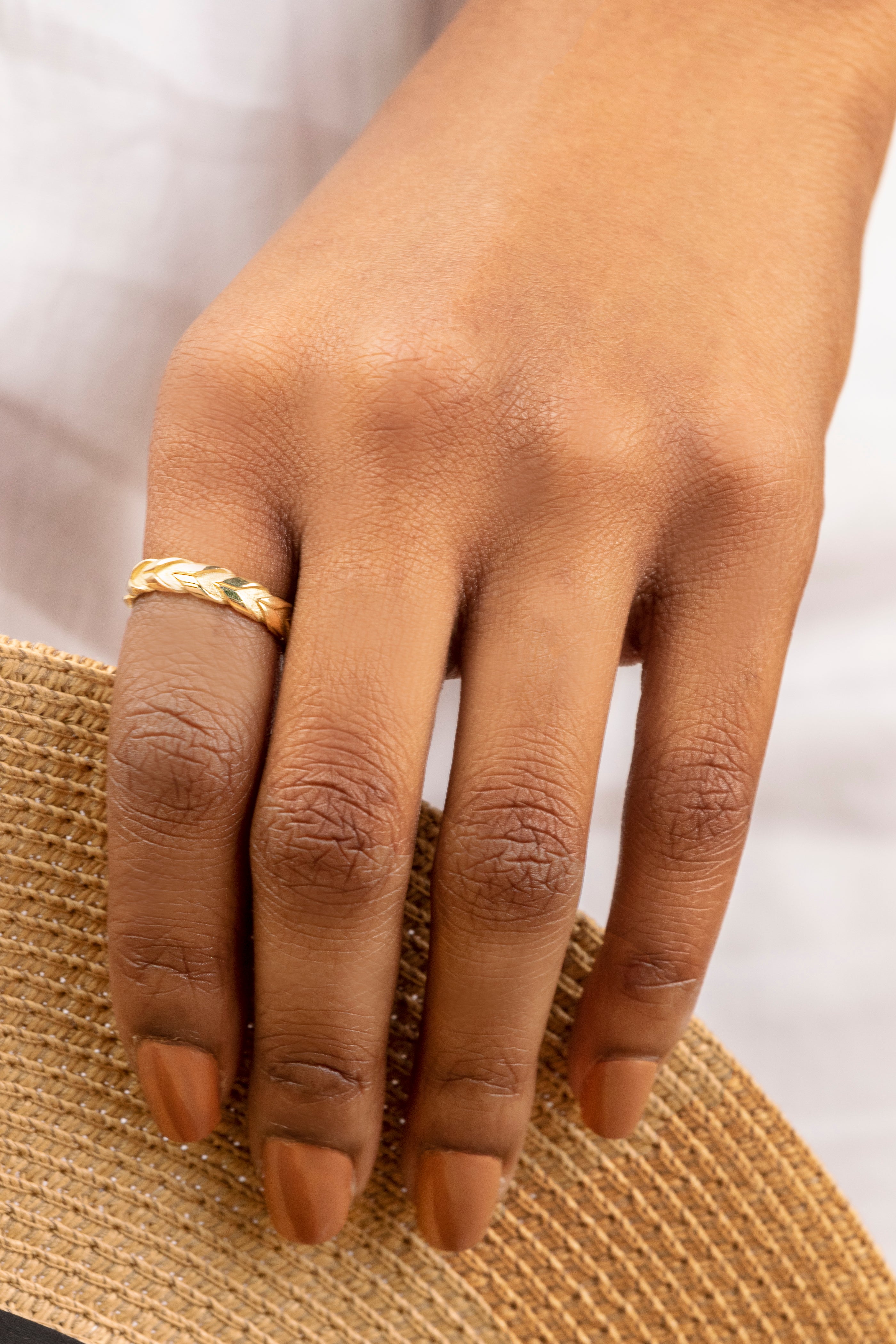 "I LOVE my lace rein ring! It is the most elegant piece I own and I wear it all the time and cherish it."